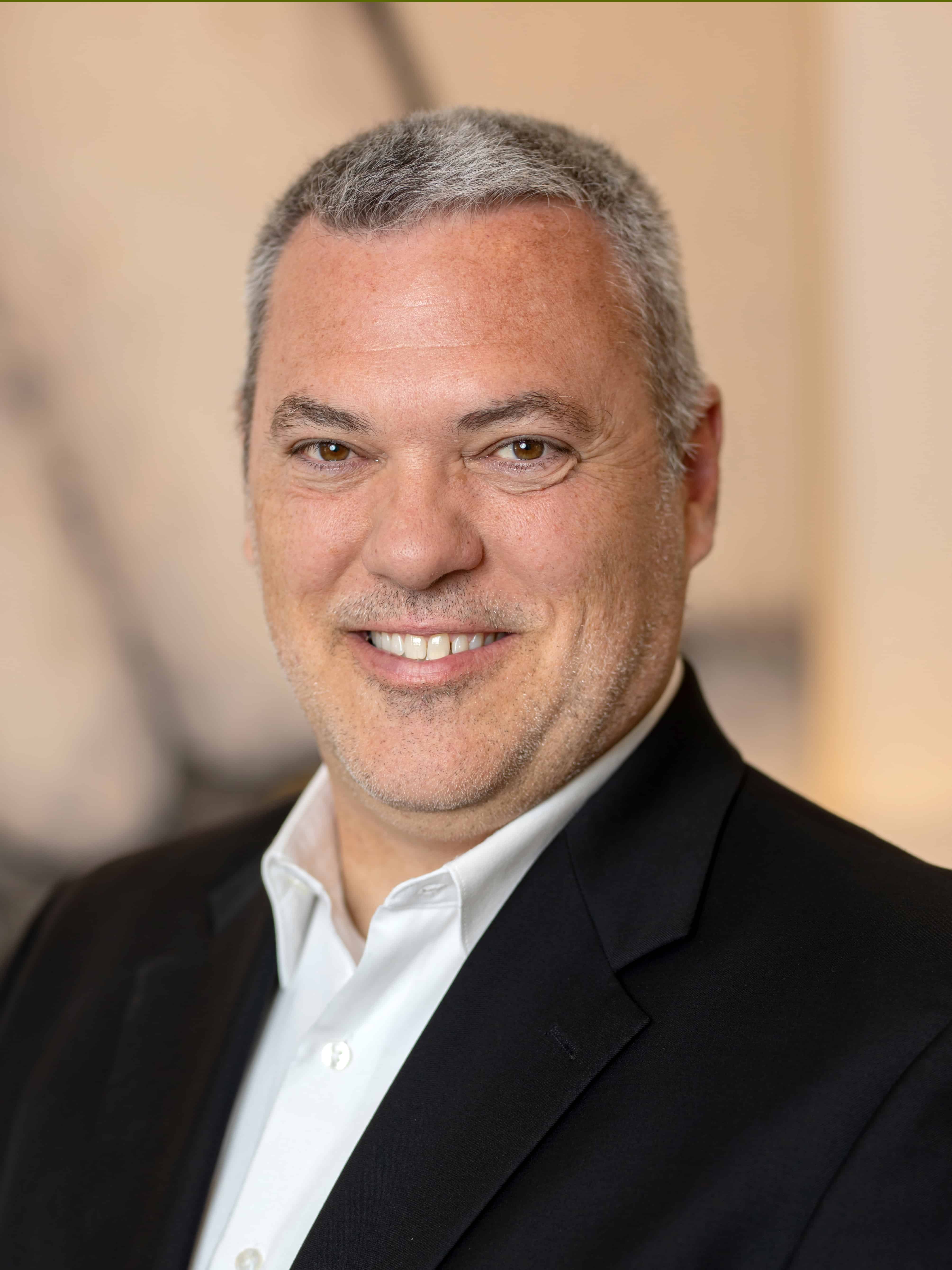 Broker Associate
|
Realtor/Agent
John began his real estate career in 2006, after relocating from Chicago with his family to the Stapleton neighborhood in Denver. In 2010, after a few years as a Broker Associate, John started his own real estate company. Having success in a corporate setting and as an independent agent, John was eventually drawn to Perry & Co. by their reputation as Denver's premier boutique real estate company and as only one of two companies in Denver affiliated with the [...]
John began his real estate career in 2006, after relocating from Chicago with his family to the Stapleton neighborhood in Denver. In 2010, after a few years as a Broker Associate, John started his own real estate company. Having success in a corporate setting and as an independent agent, John was eventually drawn to Perry & Co. by their reputation as Denver's premier boutique real estate company and as only one of two companies in Denver affiliated with the internationally-renowned Leading Real Estate Companies of the World.
Prior to becoming a real estate professional John was in law enforcement for over a decade, including two years with the United Nations Mission In Kosovo. He is also a Marine Corps veteran of Operation Desert Storm, and is a member of Veterans of Foreign Wars Post #1. Helping people has always been a passion for John. As a police officer he often put the interests and well-being of others before his own. The fiduciary responsibilities of an agent require the same level of commitment. Regardless of whether on a purchase or a sale, John represents his clients to the fullest.
Office Location
101 S. Madison Street
Denver, CO 80209
Specifications
Languages:
Specialties: Boomer Specialist (ages 55 & up), Buyers Agent, First-time Homebuyer Specialist, Gen X Specialist (ages 40-55), Gen Y / Millennial Specialist (ages 25-40) , Military Specialist, New Build Specialist, Ninja Selling Trained, REALTOR Association Excellence Award, REALTOR/Agent, Relocation Specialist, Sellers Agent
Service Area:
John's Testimonials
"John is an excellent real estate agent. He is very responsive, professional, and knowledgeable about our local market. He gave us great advice in all aspects of our purchase including negotiations with the seller. I would recommend John to anyone looking to buy or sell a home."
Jared Stepp, submitted 4/2/2020
"John was extremely knowledgeable and exceeded our expectations! He provided guidance and insights that allowed us to find and purchase the right home for us."
Dominic Ortega, submitted 9/22/20
John was a pleasure to work with. He was super professional from day one, and definitely delivered on everything he said. He got us multiple offers the very first weekend the property was listed (all above asking price), and gave us great advice on the pros and cons of each. At the end, we had a very smooth closing and couldn't have asked for a better real estate agent. We will definitely consider John's services again if we decide [...]
Jorge & Elvia, submitted 8/13/20
"John was just as amazing as he was when he help my buy my house 3 years ago. A lot of the items were done behind the scenes so I didn't have to worry about it. Even through the pandemic of Covid and my nervousness, John was cool and collected and kept reassuring me that it would all work out and it did!"
Latisha Cannon, submitted 7/13/2020
"John was exceptional. Exceeded our expectations, and we are so glad he was paired for us in our search for a home. He is very knowledgeable about the process of buying a house, things to look for when searching for homes, and is a top notch customer service representative. My wife and I were very specific on what we wanted, and he was able to hone in on our preferences and help us find the perfect home. I would highly recommend John as your realtor."
Drew Plasek, submitted 10/8/20
"John's background as former military and former police officer translates into one thing in real estate - John gets things done. John also loves a good laugh but he's serious at meeting the needs of his clients. He starts by listening and then he takes all the information he has gathered and searches all angles in order to find the perfect solution for his client's real estate needs. John is an out-of-the-box thinker and he is not afraid to get creative in order to [...]
Jon Larrance, submitted 5/3/16
"John is a consummate real estate professional, able to work smoothly and competently with demanding and knowledgeable buyers to meet their needs and time tables, courteously and patiently."
Mark Benson, submitted 3/8/19
"John was helpful in every way. He really engaged with us as people and not as means to complete a transaction. He answered all of our questions in a timely manner and never seemed put out. John also took the time to include us in some things that are uniquely Denver, since we moved from out of state. I would highly recommend him to anyone looking to buy a home in the Denver area."
Michael Todd, submitted 12/17/19
"John always returns calls in a timely fashion with requested information. Friendly and professional, we would recommend John to anyone in the market."
Rob Luger, submitted 3/21/19
"John has a total command of market factors. He's always available and responsive. Listens to your input and never wastes time with irrelevant choices. We have purchased 2 homes and sold 1 through John and his level of service and expertise were extraordinary."
Donald Klein, 12/18/20
Contact
Hi there! How can we help you?
Contact us using the form below or give us a call.
Hi there! How can we help you?
Contact us using the form below or give us a call.