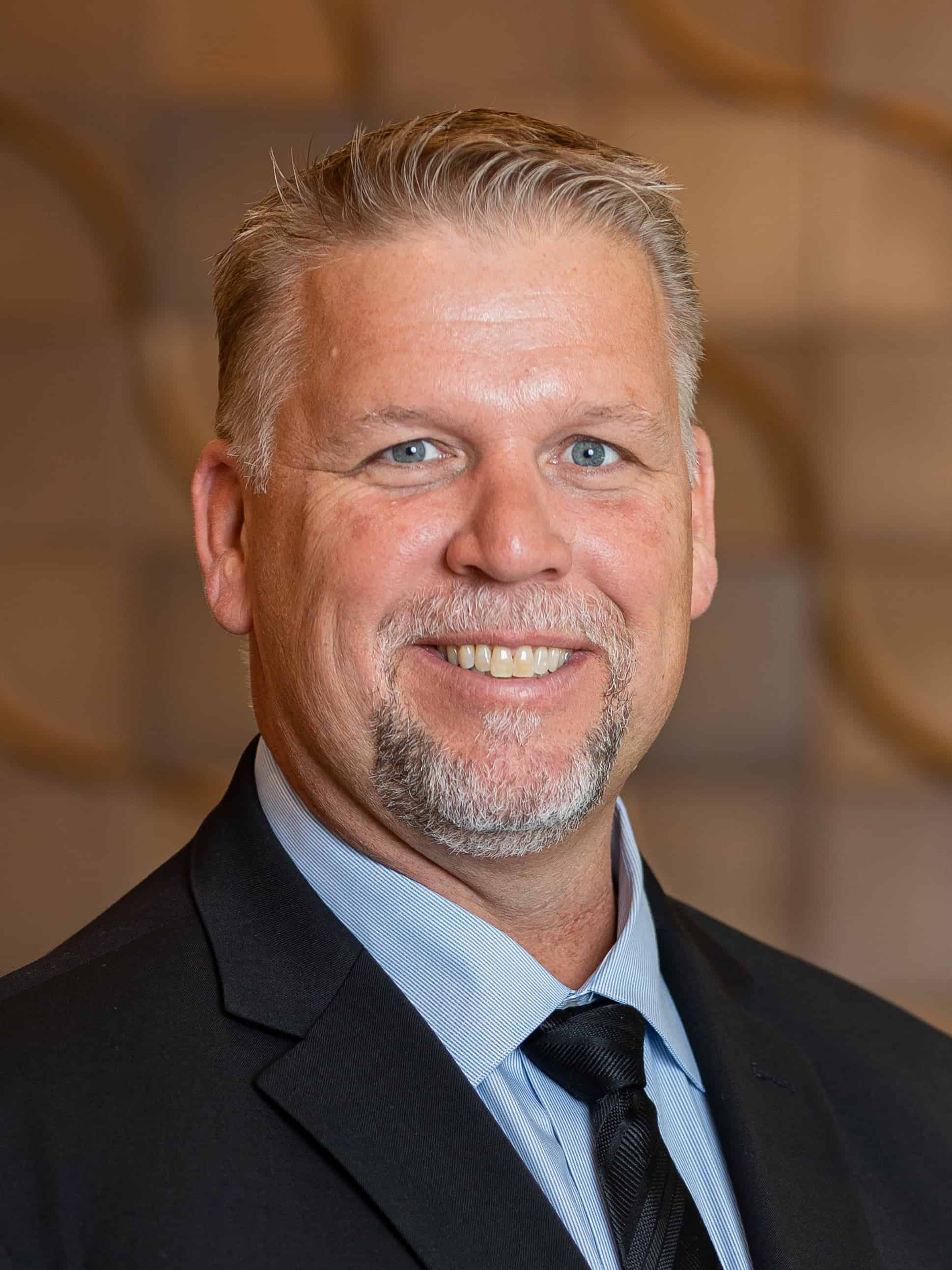 Broker Associate
|
Realtor/Agent
Merritt Pullam grew up just outside of Boulder, where he developed a love of nature and outdoor activities – especially golf, fishing and camping. Merritt, his wife, and their kids enjoy traveling and spending time together as a family. A former high school football coach, Merritt loves coaching and looks forward to coaching his kids' teams in the [...]
Merritt Pullam grew up just outside of Boulder, where he developed a love of nature and outdoor activities – especially golf, fishing and camping. Merritt, his wife, and their kids enjoy traveling and spending time together as a family. A former high school football coach, Merritt loves coaching and looks forward to coaching his kids' teams in the future.
He has been in real estate for over five years, and has experienced a large variety of sale types – land, condo, investment property, single family homes, multi-family homes, luxury and retirement homes. In addition to his real estate business, he has been deeply involved in his community as the President of the Mayfair Neighbors Inc, the chair of the East Area Plan committee, involved in the Colorado Boulevard Health District, and the Denveright planning committee. This community work has helped him learn to be a better listener to his clients' needs, have a deeper understanding of neighborhood characteristics, city planning and zoning, transportation and of the local schools.
He has helped clients buy and sell throughout the front range and learned to appreciate the differences between the different communities. His extended family all live in Colorado, and he has a broad knowledge of many areas of the state as a result, including Denver, Littleton, Aurora, Broomfield, Greeley, Ft. Collins, and Castle Rock. It means a great deal to him that his friends and family have put their trust in him as an agent, and have referred him to their friends and family. He takes pride in being a true representative of all of his clients' interests.
Among Perry & Co.'s four core values Merritt values INTEGRITY the most – doing what you say you will do. He is proud to deliver the highest service possible to his clients and is very excited to be partnering with Perry & Co. because of their reputation of excellence and brand presence.
Office Location
101 S. Madison Street
Denver, CO 80209
Specifications
Languages:
Specialties: Buyers Agent, Child/Schools Specialist, First-time Homebuyer Specialist, Gen X Specialist (ages 40-55), Gen Y / Millennial Specialist (ages 25-40) , REALTOR/Agent, Sellers Agent
Service Area: Broomfield CO, Denver CO, Englewood CO
Merritt's Testimonials
"Merritt is the best possible agent! He went above and beyond tracking down permit questions and talking with city staff to understand property issues as thoroughly as we possibly could. He was thoughtful about his advice - making sure that he was giving me all the important information, but also providing me space to make sure my decisions were my own. Even during a pretty challenging time, Merritt made sure the whole process was as easy and streamlined as possible. Wonderful [...]
View Property
Andy Sense, submitted 4/25/2020
"Merritt Pullam has been a pleasure to work with, he is the most attentive and professional Realtor I've had the pleasure of working with. He has kept us in the loop on every aspect of buying a house, from the initial offer through inspection, appraisal and closing. Making sure we didn't sign anything unless we were 100% sure and understood every nuance in the lengthy paperwork that real estate entails. Whatever small issues arose were swiftly taken care of, again [...]
View Property
Klaas Visser, 12/5/20
Contact
Hi there! How can we help you?
Contact us using the form below or give us a call.
Hi there! How can we help you?
Contact us using the form below or give us a call.