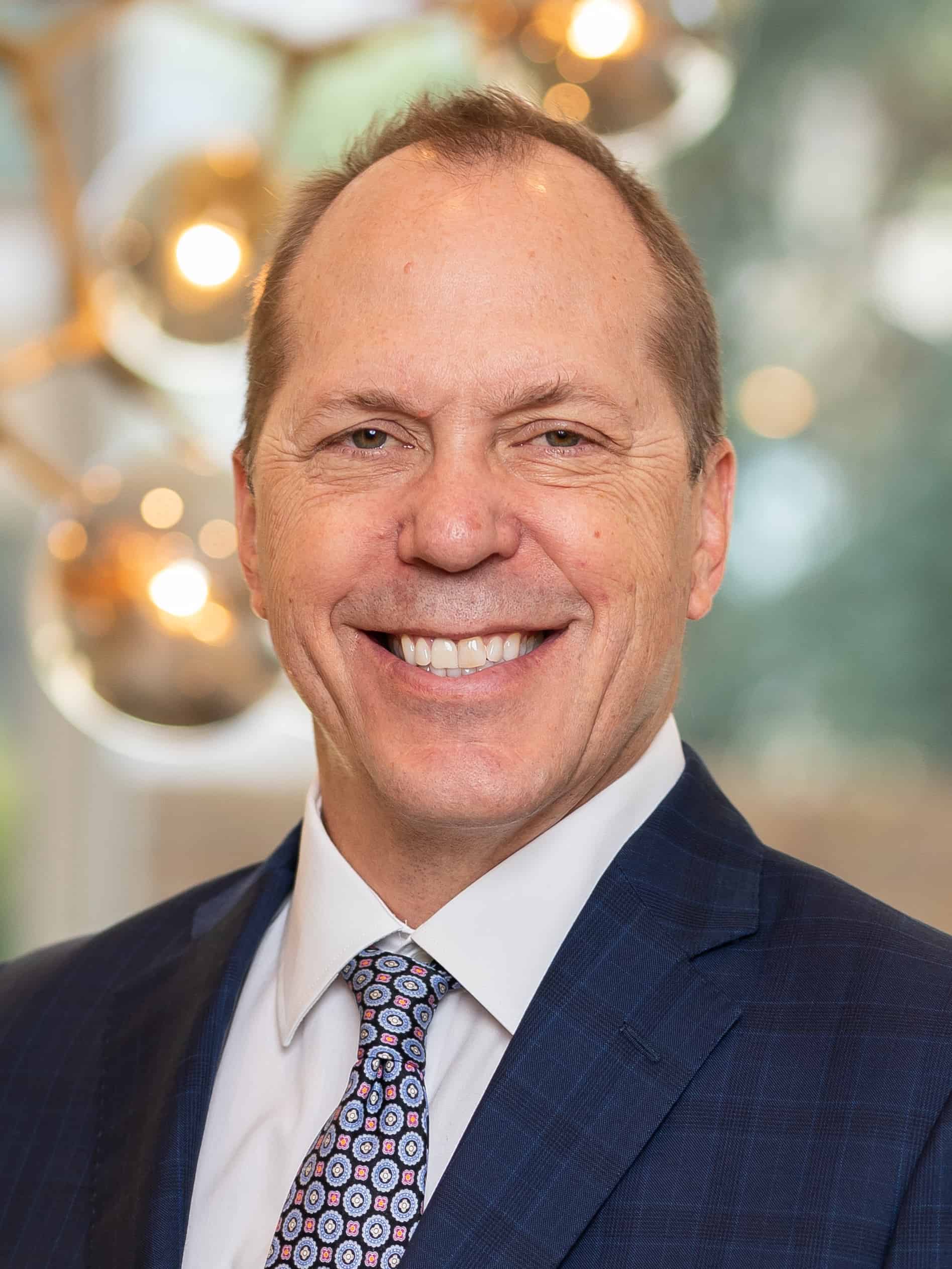 Chief Executive Officer
|
Owner
The Corcoran Proposition
The real difference about Corcoran is simple. Most real estate firms are about transactions. Corcoran is about people and their individual needs. We put each unique client at the center of the process, delivering superior service with insight, innovation and integrity. Simple, yet [...]
The Corcoran Proposition
The real difference about Corcoran is simple. Most real estate firms are about transactions. Corcoran is about people and their individual needs. We put each unique client at the center of the process, delivering superior service with insight, innovation and integrity. Simple, yet revolutionary.
Corcoran Key Statement
For upscale buyers and sellers, Corcoran is the best choice because… We find the home to match your heart. Realizing your dream for living is at the center of everything we do.
Corcoran Vision
To place our consumers and their individual needs at the heart of our business.
Corcoran Manifesto
At Corcoran, we help clients live who they are. We help them discover their needs, share their vision, and pursue their dreams. We listen with our own hearts to better know theirs. We do the hard work and the right thing. We invest our passion, pride, and professionalism to match their hearts with homes. We dedicate the best of who we are to help our clients realize the best of who they are.
"Live Who You Are"
It's never just a house or apartment. It's more than a zip-code, more than a hardwood floor and pre-war details. When it's right, a home is not just the physical space where you reside. It's the first, best expression of who you are - as an individual, as a couple, as a family.
At Corcoran, we build our business around this very human truth - making every effort to understand your hopes, your dreams and your unique personality. Then we use that understanding, and all our resources, to find homes that go beyond the checklist, and even the wish list, to that wonderful feeling you get when something just feels right.
At Corcoran we know it's much more than just a house or an apartment. It's where you live and who you are.
Leveraging the success of our legendary "Live Who You Are" philosophy, we empower REALTORS to deliver a best-in-class service that helps consumers find a home to match the heart.
Office Location
101 S. Madison Street
Denver, CO 80209
Specifications
Languages:
Specialties: Horse Property Specialist, Leadership, Ninja Selling Trained, REALTOR/Agent, Relocation Department, Support Team
Service Area: Denver CO
Jon's Testimonials
"Perry & Co. offered me the right opportunity at the right time in my career as a Transaction Manager. I was aware of Perry & Co's respected position in the Denver Real Estate industry, a true leader for over 47 years. Because of Perry & Co's size, stability and prominence in the Denver Real Estate industry along with being a family owned business this is where I found my greatest joy and satisfaction in being a Transaction Manager. I immediately was treated [...]
Amy Payne, submitted 1/11/18
"It's very fitting as I sit in Ninja Installation that one of my notes is written to you! Jon, you inspired me to be here! I am grateful that I was led to look into joining Perry & Co., and that you so welcomed me into the Perry Family. Thank you for all you do to make our office a wonderful, challenging and inspiring place to be every day! Clearly it has made a difference in my success and I look forward to "Doubling" in 2019!"
Victoria Gartelos, submitted 11/9/18
"Jon, In case you are ever wondering about how your agents feel about your support and abilities... from my viewpoint, I think you are doing a phenomenal job. We appreciate every bit of your relocation efforts and referrals as gifts to all of us and reminders as to why we are at (y)our great company. Thank you for being there for us and creating a wonderful place to work."
Karen Nichols, submitted 9/16/16
"Jon, I wanted to give you a shout out and say thank you for a job well done. "Thank you for hiring wonderful and talented people to support the agents at Perry. It has made a difference in my business. The character, knowledge, and sincerity of all the staff members at Perry & Co. is exceptional. "From the moment I first walked in the door at Perry & Co. Headquarters, I felt welcomed. Looking for a great real estate company to be associated [...]
Kim Schantz, submitted 6/26/20
"Thank you for making Perry & Co a true gem. Vision, support, compassion, and guidance are only the first things that come to mind. Perry & Co rocks!"
Niels Oomkes, submitted 3/7/18
"Jon, It's always nice to work with a well envisioned person. Your positive energy radiates into us. I am so grateful for all you do."
Tara McShane, submitted 11/22/17
"Jon, I just wanted to drop you a quick note to thank you for the one-on-one coaching session today. I absolutely LOVED it and found it incredibly valuable. I treasure my decision to join Perry & Co. — and it's things like your coaching session that validate that choice of mine. You are so good at what you do and I'm so grateful."
Tracy Wohlgenant, submitted 8/24/17
"We just had the best experience working with Perry & Co. They went above an beyond in their level of communication to both the transferee and to NEI for a homefinding referral. I have not used them as a listing agent however, I would not hesitate to. Please keep Perry & Co in mind as you are moving your transferees in and out of Denver!"
Jessica Creamer, NEI Global Relocation, submitted 4/25/19
"Congratulations on becoming CEO of Perry & Co. You have worked diligently, and constantly strive to make our company stronger. I look forward to working with you in the years ahead."
Cindy Webb, submitted 3/7/18
Contact
Hi there! How can we help you?
Contact us using the form below or give us a call.
Hi there! How can we help you?
Contact us using the form below or give us a call.