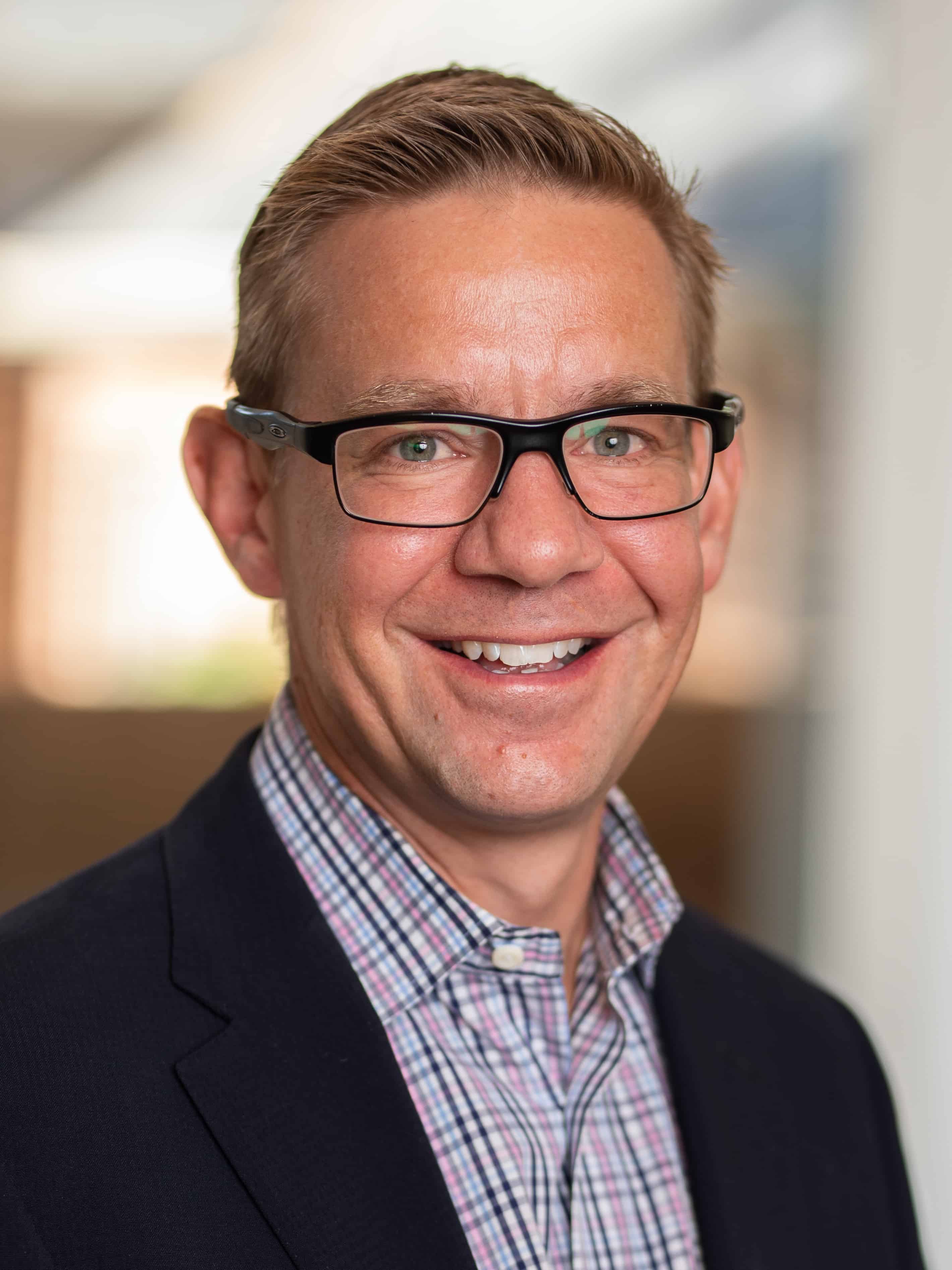 Broker Associate
|
Realtor/Agent
Credentials: MSRE, CIPS
Jacob has a deep knowledge and understanding of real estate, both residential and commercial. He holds a Master Degree in real estate and construction management from the Burns School at the University of Denver as well as an MBA in Hospitality Finance. Jacob's passion is to help others, and therefore he decided to combine his knowledge with his passion to assist his clients in meeting their real estate [...]
Credentials: MSRE, CIPS
Jacob has a deep knowledge and understanding of real estate, both residential and commercial. He holds a Master Degree in real estate and construction management from the Burns School at the University of Denver as well as an MBA in Hospitality Finance. Jacob's passion is to help others, and therefore he decided to combine his knowledge with his passion to assist his clients in meeting their real estate needs.
Jacob believes that dedication to his client's financial and personal needs is his utmost responsibility as a Realtor. He believes it is extremely important that his clients truly understand the finances of home or investment property ownership. With experience in brokerage, legal compliance and hospitality, Jacob brings a unique skill set to the closing table.
Jacob was born and raised in Oslo, Norway, but has lived in New York as well as Breckenridge before deciding to call Denver home. He lives with his wife and three young children in Washington Park, but has also called Uptown and Capitol Hill home in the past.
As a true Norwegian should, Jacob enjoys taking his family to the mountains for all types of winter activities, particularly telemark skiing. In the summers they enjoy the Atlantic Ocean with a big extended family in Mystic, Connecticut.
__________________________
Jacob har en dyp kunnskap og forståelse i fast eiendom, både bolig-og kommersielle. Han har en Master Degree i eiendom-og byggeledelse fra Burns School ved University of Denver, samt en MBA i Hospitality Finance. Jacobs begjær er å hjelpe andre, og derfor bestemte seg for å kombinere sin kunnskap og glød til å hjelpe sine kunder møte deres eiendoms behov.
Jacob mener at dedikasjon i å møtet sine klienters økonomiske og personlige behov er hans ytterste ansvar som en eindomsmegler. Han mener det er svært viktig at hans klienter virkelig forstår økonomien bak bolig og investering eiendom kjøp. Erfaring i megling, juridiske samsvar og gjestfrihet gir Jacob en unik ferdighet til og slutte kontrakten.
Jacob er født og oppvokst i Oslo, Norge, men har bodd i New York i tillegg til Breckenridge før han bestemmte seg for å kalle Denver hjem. Han bor med sin kone og tre små barn i Washington Park, men har også bodd i Uptown og Capitol Hill.
Som en ekte nordman bør, liker Jacob å ta sin familie til fjellet for alle typer vinteraktiviteter, spesielt får stå telemark. Om somrene nyter familien Atlanterhavet med sin store utvidet familie i Mystic, Connecticut.
Office Location
101 S. Madison Street
Denver, CO 80209
Specifications
Languages: Norwegian
Specialties: Broker Price Opinion Resource (BPOR), Buyers Agent, Gen X Specialist (ages 40-55), International Specialist (CIPS), Investor Specialist, Luxury Specialist, Masters Degree in Real Estate, Ninja Selling Trained, REALTOR Association Excellence Award, REALTOR/Agent, Relocation Specialist, Sellers Agent
Service Area: Denver CO, Edgewater CO, Littleton CO, Virginia Vale
Jacob's Testimonials
"I never knew the importance of having a great real estate agent until I found myself at the title company with a seller that refused to sign. My husband and I were looking to buy a home in 2015. We were referred to Jacob. He is very talkative and makes you feel very comfortable right off the bat. While looking at houses he will jump down into every crawl space to tell you which walls you may be able to remove for home improvement projects. He has a wealth of knowledge with him being a [...]
Jennifer & Connor Walsh, submitted 7/22/16
"Jacob is an excellent and enthusiastic realtor. He has expert knowledge of home buying and selling. He took us to many houses in the Denver-Metro area until we found our dream house in Castle Rock, CO. He was able break down and analyze the advantages and disadvantages of each home we visited. Being very detail oriented, he could point out small defects in the air duct system or potential issues with the foundation. When it comes to business acumen and professionalism, Jacob is [...]
Eric Harper, submitted 6/6/16
"We recently used Jacob Gram to sell our home in Wash Park. He was very professional, responsive and great to work with. His negotiating skills were impressive and left us happy with the end results. He is a great agent who knows how to get the job done!! Thank you Jacob!"
Geoff & Gretchen Schick, 12/9/14
"Jacob Gram is the sort of person that you quickly trust as a friend, as well as, a real estate professional. Having a Master's Degree in Real Estate from DU noticeably sets Jacob apart from 99% of the other real estate agents in metro Denver. He's smart, likable and also knows the in-and-outs of investing in and developing real estate projects. Jacob's clients benefit from having his unique expertise on their side and all Perry & Co. Realtors benefit from [...]
Jon Larrance, submitted 5/4/16
"Jacob could not have been a better real estate agent. He kept us in the loop at all times, answered any and all questions that we had, and took care of everything when it came to selling our home. He worked hard at getting us the best price possible and always looked out for our best interest. His knowledge of the Denver market was invaluable. We cannot say enough how wonderful Jacob is!!!"
Lauren Spratt, submitted 9/21/18
"Jacob/Perry and Co. were fantastic and did a terrific job addressing our needs and adapting to the changes that came up from COVID."
Aaron Stahl, submitted 8/4/20
Contact
Hi there! How can we help you?
Contact us using the form below or give us a call.
Hi there! How can we help you?
Contact us using the form below or give us a call.