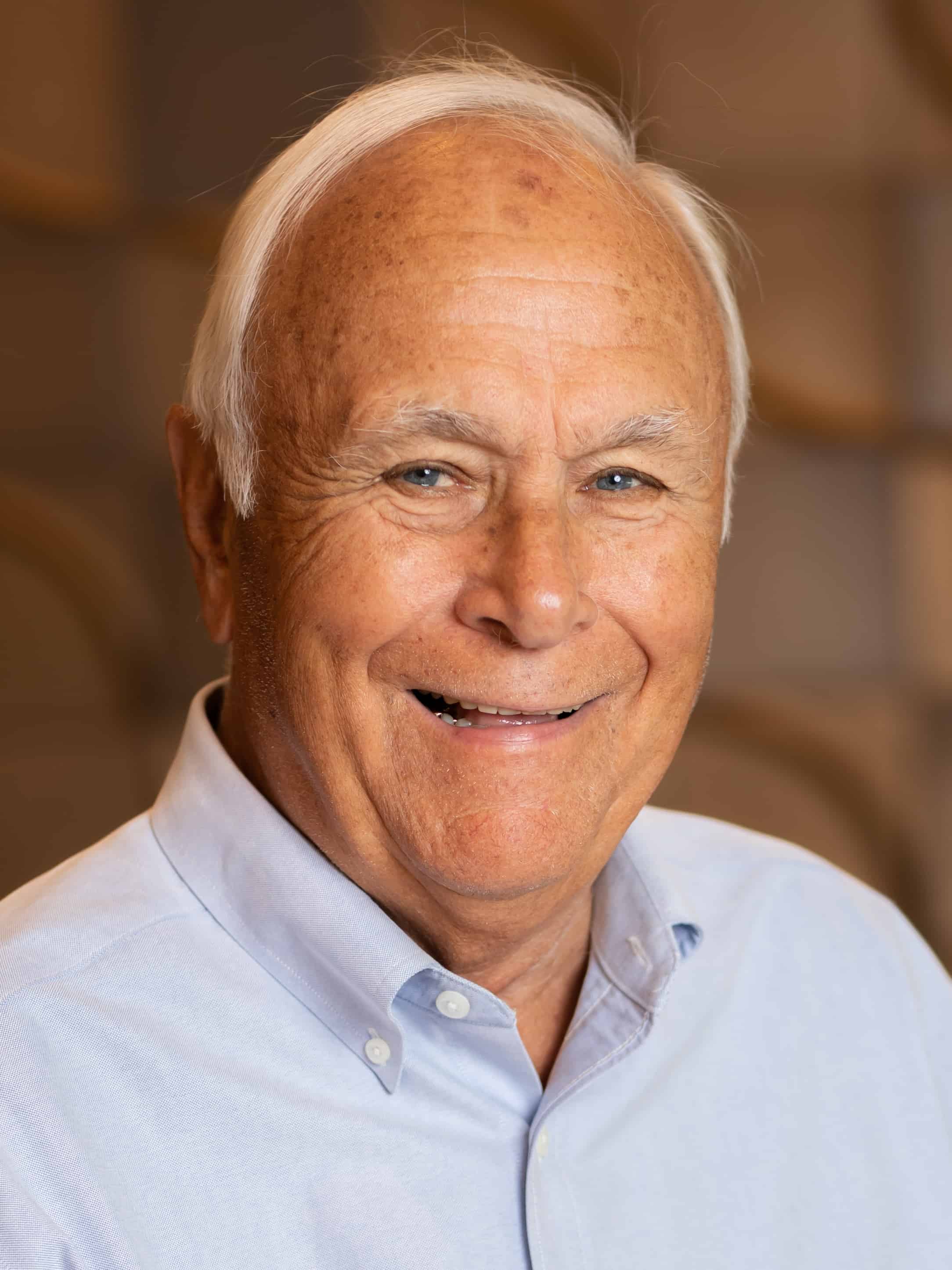 Broker Associate
|
Realtor/Agent
Over 40 years in Residential Real Estate in Denver
I partner with my clients to find a home that is a reflection of their style and needs. My strong interest in design and floor plan flow has been a great benefit to my clients as they make this most important investment decision. With over four decades of following Denver's real estate market, I have built a solid reputation. Referrals and repeat home buyers and sellers have been the [...]
Over 40 years in Residential Real Estate in Denver
I partner with my clients to find a home that is a reflection of their style and needs. My strong interest in design and floor plan flow has been a great benefit to my clients as they make this most important investment decision. With over four decades of following Denver's real estate market, I have built a solid reputation. Referrals and repeat home buyers and sellers have been the staple of my business.
I have been active in many community organizations – serving on boards for Big Brothers, United Way, Savio House, and the Denver Lions Club. In addition, I enjoy volunteering for numerous organizations. My interests include biking, tennis, sailing, roller-blading, gardening and duplicate Bridge.

I'm always happy to work with new clients.
"Just a short note to thank you for the professional way you handled our real estate transactions. Your counsel with greatly appreciated, and your friendship equally important. The whole process was more stress free and enjoyable than we thought possible. Again, many thanks." – Bill (1/3/13)
Office Location
101 S. Madison Street
Denver, CO 80209
Specifications
Languages:
Specialties: Boomer Specialist (ages 55 & up), Buyers Agent, REALTOR/Agent, Sellers Agent
Service Area:
Chuck's Testimonials
"Chuck Anderson is the best!! He handled everything in a timely and professional manner. Would highly recommend Chuck!"
Dwayne Clouse, submitted 10/5/17
"There are two things you can count on at Perry & Co. - Chuck Anderson and our culture. Chuck has been with the company almost since day one in 1971. Not only is Chuck utterly dependable but he is a big part of Perry & Co.'s culture. Chuck always has a positive attitude and always elevates the team with his willingness to help his fellow Realtors. Chuck's clients certainly benefit from these two character traits when buying or selling homes. Afterall, after 40+ [...]
Jon Larrance, submitted 5/16/16
Contact
Hi there! How can we help you?
Contact us using the form below or give us a call.
Hi there! How can we help you?
Contact us using the form below or give us a call.