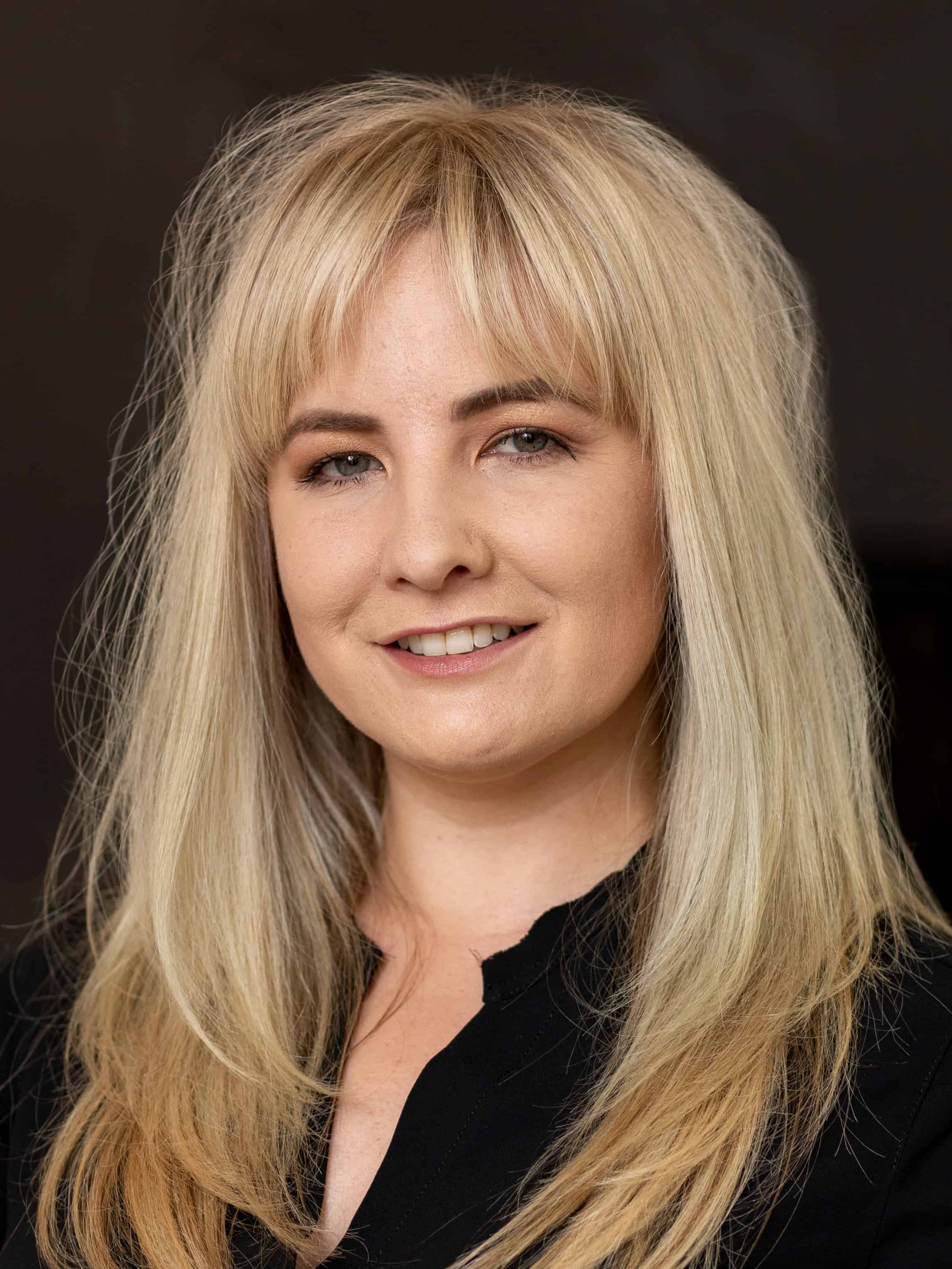 Broker Associate
|
Realtor/Agent
Cassandra was raised in Littleton, Colorado and studied Organismic Biology at the University of Colorado. After attaining her master's degree, she decided to follow her true passion towards a career in real estate where she quickly discovered her practical intellect and attention to detail mean that her clients have a Realtor who really [...]
Cassandra was raised in Littleton, Colorado and studied Organismic Biology at the University of Colorado. After attaining her master's degree, she decided to follow her true passion towards a career in real estate where she quickly discovered her practical intellect and attention to detail mean that her clients have a Realtor who really cares.
Cassandra will guide you through both the buying and selling process, ensuring your top priorities are always met. Whether you are just breaking into the market as a first-time home buyer or looking for another investment property, Cassandra will provide expert advice each step of the way.
When Cassandra is not busy crushing the real estate game she is walking her two pups, Garbo (shih tzu) and Edith Rothchild (shih poo) to the dog park, where just like their mom, they may be small but they can hold their own!
---
Attributes
Gen Y Specialist (ages 23-40)
Realtor®
Seller's Agent
Office Location
5375 Landmark Place #104
Greenwood Village, CO 80111
Specifications
Languages:
Specialties: Buyers Agent, Gen Y / Millennial Specialist (ages 25-40) , REALTOR/Agent, Sellers Agent
Service Area:
Cassandra's Testimonials
"Uncertain times require extraordinary leadership and confident direction. Cassandra embodied both of these ideals throughout my home purchase during the COVID pandemic. Although it was her first time in such a situation, she handled it gracefully with precision. We went above and beyond as an agent and essentially ran the show on logistical end of the home buying process. Would recommend her and hope she continues to provide solid services to those in the Denver area."
Elliot Yee, submitted 6/12/2020
"I can tell you that nobody has worked harder than Cassandra Hunt at mastering the skills required to be a great real estate agent. She is knowledgeable, responsive and that same dogged determination benefits her buying and selling clients when negotiating them the best price and/or terms. Equally outstanding is Cassandra's positive attitude as she always has a smile on her face and a friendly laugh ready for your clever reply. Some might mistake her easy-going nature for a [...]
Jon Larrance, submitted 8/4/20
"Cassandra Hunt closed her first relocation transaction and did an amazing job. She took great care of the client and his family, helping them navigate the rental and home purchase market here in Denver. She provided great support from start to finish and the referring company was very happy. She is an asset to our relocation team and treats each client like they are her only one. That is her number one priority. Thank you Cassandra for your hard work and dedication."
Tim Nowak, submitted 6/21/19
"Cassandra went above and beyond in helping us through the whole process from beginning to end. We would definitely use her again as a real estate agent. She's also a wonderful person and we enjoyed working with her."
Seth & Mary Brown, submitted 12/9/19
Contact
Hi there! How can we help you?
Contact us using the form below or give us a call.
Hi there! How can we help you?
Contact us using the form below or give us a call.