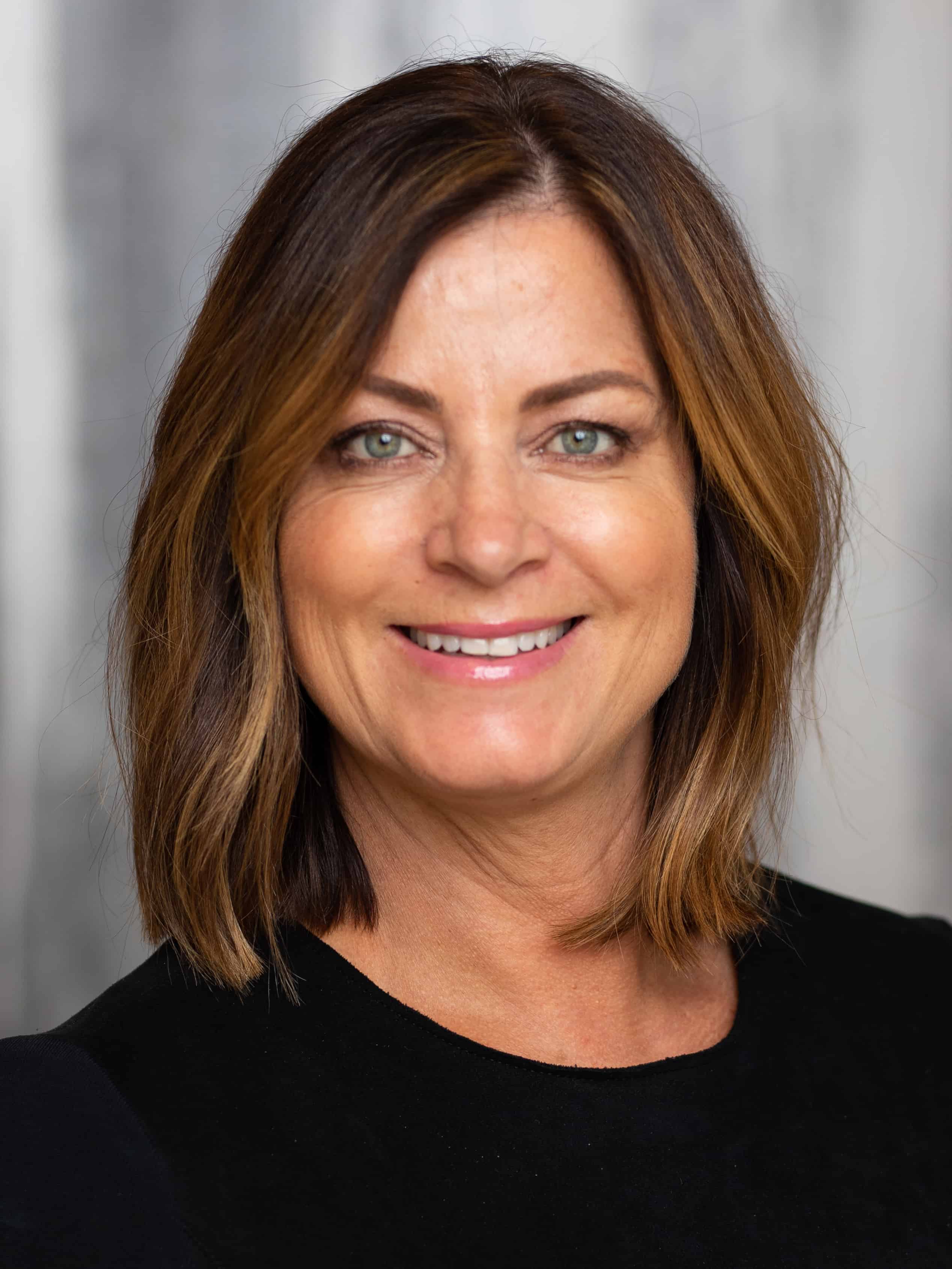 Broker Associate
|
Realtor/Agent
Clients know that everything will be taken care of when working with Beth Larrance. In addition to having an outstanding reputation for marketing distinguished properties, extensive training and a broad knowledge of the local market, Beth is the critical resource for marketing luxury [...]
Clients know that everything will be taken care of when working with Beth Larrance. In addition to having an outstanding reputation for marketing distinguished properties, extensive training and a broad knowledge of the local market, Beth is the critical resource for marketing luxury properties.
Beth's relationship with both Corcoran Perry & Co. expands available offerings through powerful local and global resources. Beth's success is in part due to a keen ability to coordinate the details of today's sophisticated transactions and direct a strong team in all areas - from financing and one-stop-shopping, to the latest online marketing tools. Beth Larrance has an established record and is known for discretion and privacy when representing valued clients.
Office Location
5375 Landmark Place #104
Greenwood Village, CO 80111
Specifications
Languages:
Specialties: Boomer Specialist (ages 55 & up), Buyers Agent, Certified Negotiations Expert (CNE, RENE), Gen X Specialist (ages 40-55), Luxury Specialist, Ninja Selling Trained, REALTOR Association Excellence Award, REALTOR/Agent, Relocation Specialist, Sellers Agent
Service Area: Arapahoe Lake, Aurora CO, Beacon Point, Capital Avenue, Castle Pines CO, Castle Pines North, Centennial CO, Cherry Creek , Cherry Hills Village CO, Denver CO, Englewood CO, Greenwood Village CO, Littleton CO, Piney Creek, Prairie Ridge, Willow Trace
Beth's Testimonials
"Thanks so much for all your hard work! You have been absolutely wonderful, and I'm so grateful that we decided to work together. Big hugs and many thanks."
Andrea Roady, submitted 9/26/16
"It was a pleasure working with Beth Larrance. Every portion of business was met with professional talent including Beth's unique style of wit and grit. Selling a family home, where I resided for nearly half of my life, was a huge undertaking, especially during Co-vid. I always felt I was in the best of care. Thank you Beth for all the extras. You spoil your clients with knowledge and warmth. A special thank you to Perry & Co. for such a smooth [...]
Deborah Devore, submitted 9/2/20
"Thank you very much for all your help through these times with Covid to find my home. Also, to the home warming and bottle of champagne, that was so sweet of you. I truly appreciate you and your hard work. You are a rockstar."
Candice Brink, submitted 9/10/20
"Beth did an outstanding job. She was always looking out for us, no matter what. She went above and beyond what other real estate agents have done for us in the past."
Ari Brunschwig, submitted 10/23/15
"Tammy and Beth are THE best! They are professional, relatable and their marketing of our home was spot on! Always quick to respond to our needs and kept us updated throughout the process. Highly recommend! This is our second experience with Tammy and I recommend her to all my friends and co-workers. Our purchase and sale of the home was a relocation which not everyone handles well, but our relocation coordinator with Perry & Co (Tim) was outstanding! He resolved any issues quickly [...]
Jessica Hammontree, 12/10/20
"Beth was a wonderful help in selling our home and buying our new home. She had great ideas about pricing the house and getting it ready to sell, and it sold in 6 days! She works very hard for her clients and we really appreciate how much she helped us in both selling and buying our homes. We highly recommend her!"
Amy Heiserman, submitted 7/18/17
"I highly recommend Beth Larrance! She helped me with the recent purchase of my new home in Denver, and she was a pleasure to work with. She is knowledgeable, helpful, thorough, and committed to her clients. She followed through on making sure every aspect of the sale was taken care of while I was out of town, even helping me with a few things after we had closed. Beth really cares about her clients and goes the extra mile to make sure your needs are taken care of!"
Lori Land, submitted 2/28/18
"I have never met a realtor that does so much for a client. You have been an amazing help to me through all of this. I am ever so greatful. I am so happy that you are my realtor, but happier that you are my friend!"
Stephanie Christoph, submitted 11/20/17
"We couldn't have asked for a better real estate agent. The results were better than our expectations. She was very knowledgeable, easy to work with and went above and beyond to get us the results we wanted. I would highly recommend her!"
View Property
-Mary Graff, submitted 6/18/21
"I can't thank Beth Larrance enough for her hard work, time and dedication in selling my house and purchasing a new town home. She brought in a professional stager who helped show off my home's best features. I received offers at full asking price in short order. She offered excellent advice, answered every question and helped me make informed decisions. I felt she was always looking out for my best interests. I would recommend Beth to others as a dedicated real estate [...]
View Property
Sandra Grotewohl, submitted 9/10/17
Contact
Hi there! How can we help you?
Contact us using the form below or give us a call.
Hi there! How can we help you?
Contact us using the form below or give us a call.